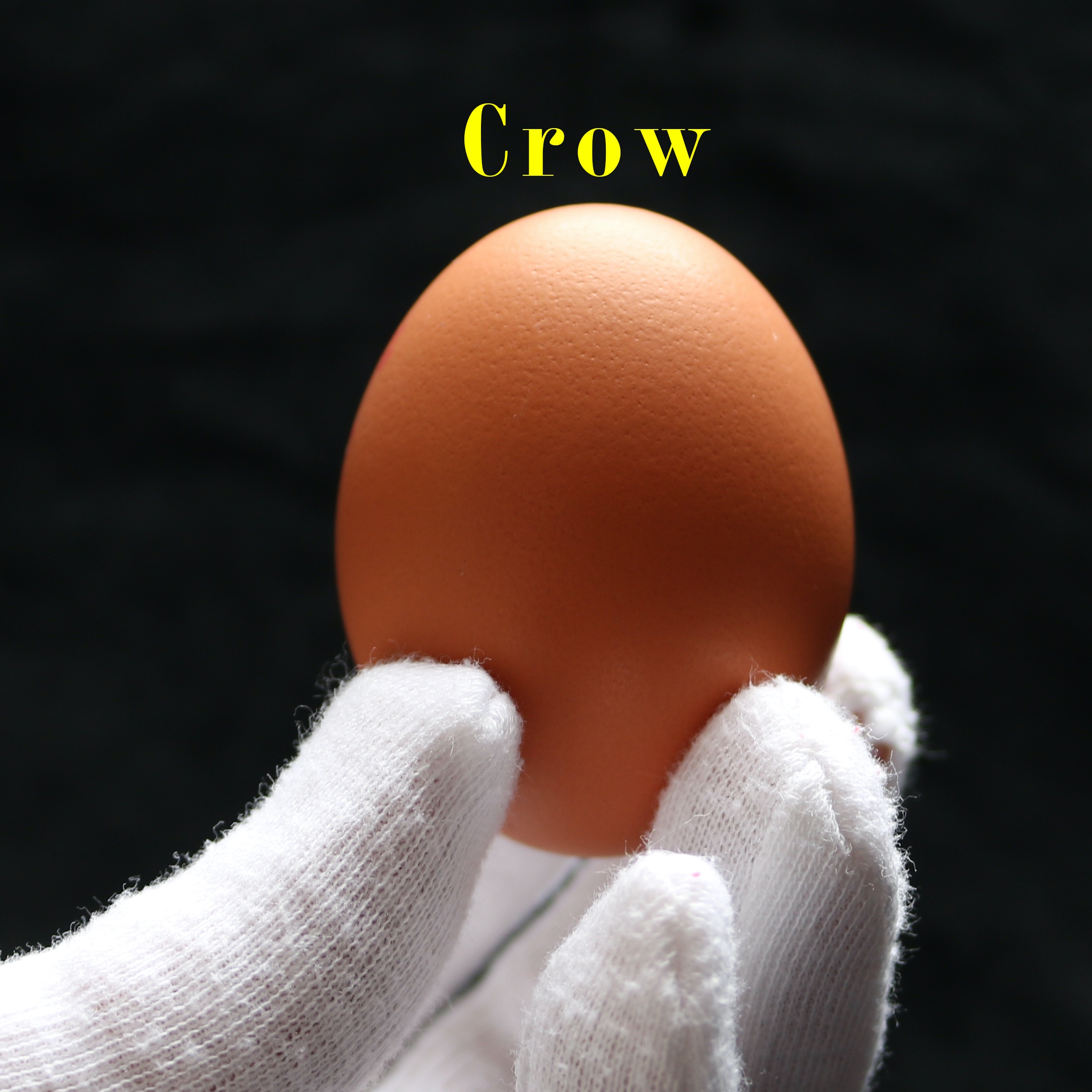 For all that I know
Thus sang the Carrion Crow
They are fired in the stone
Both the Mistress and Knave
And it's each to his own
Till they come to the grave.
For all that I know,
Thus sang the Carrion Crow.
Lou Glandfield
We are beginning the process of creating a new show. The starting point will be new music composed in response to myths, superstitions and character traits of the Corvid family.
Our Crow is a charmer and a cheat, a pan handler and a prophet. One step ahead and two to the side. Music will both feature and underscore, creating atmosphere and punctuating action. The R&D will enable us to create some material and try it out. Part of this project is also to investigate how we could create and tour our work in a more sustainable fashion.
Creative Team
Composer, vocalist and multi-instrumentalist Seaming To
Composer and poet Lou Glandfield
Composer   George Kahn
Performer and deviser Paschale Straiton
Film and consultancy Chris Squire
The R&D for Crow has been supported by Blueprint: Without Walls R&D investment Fund.