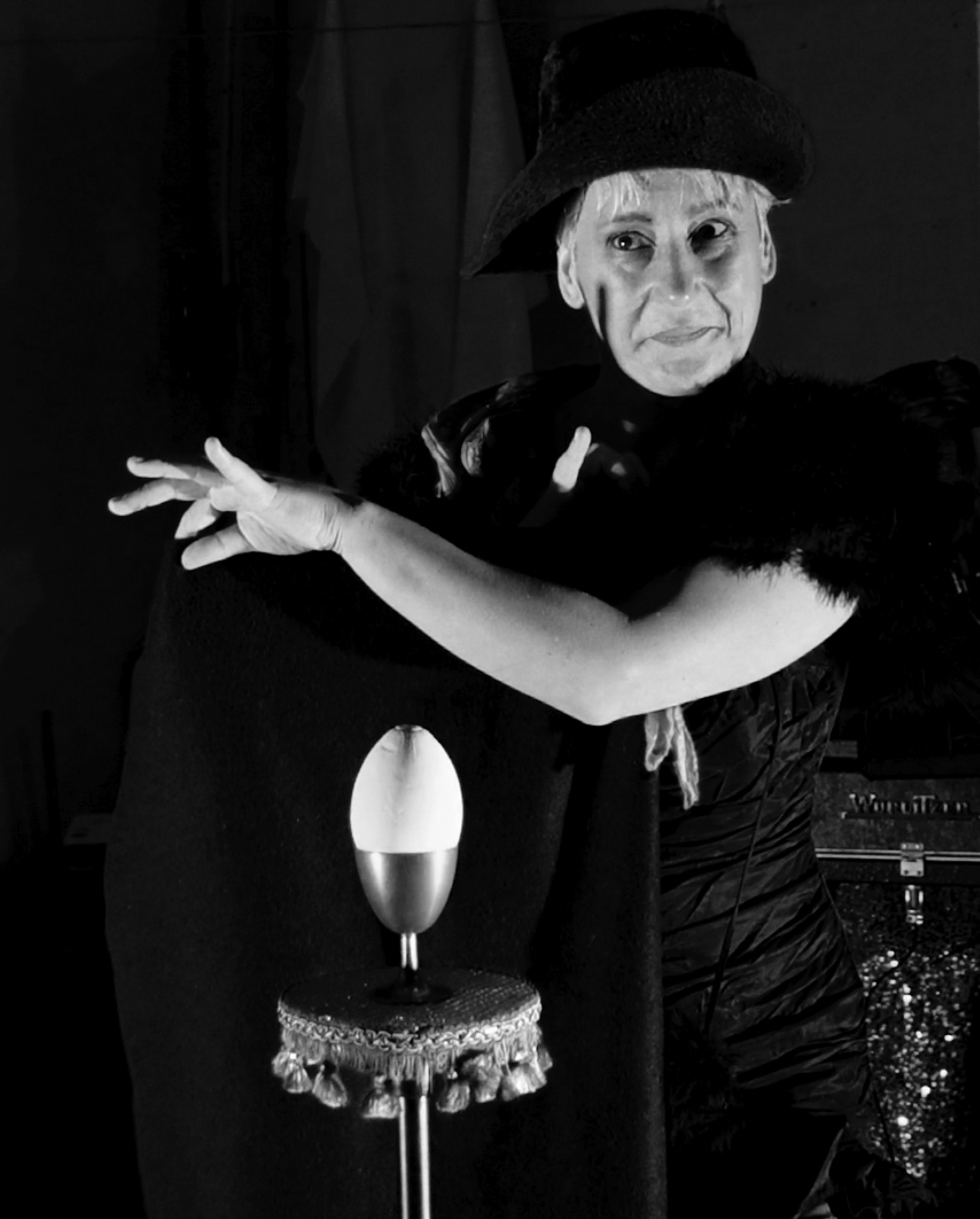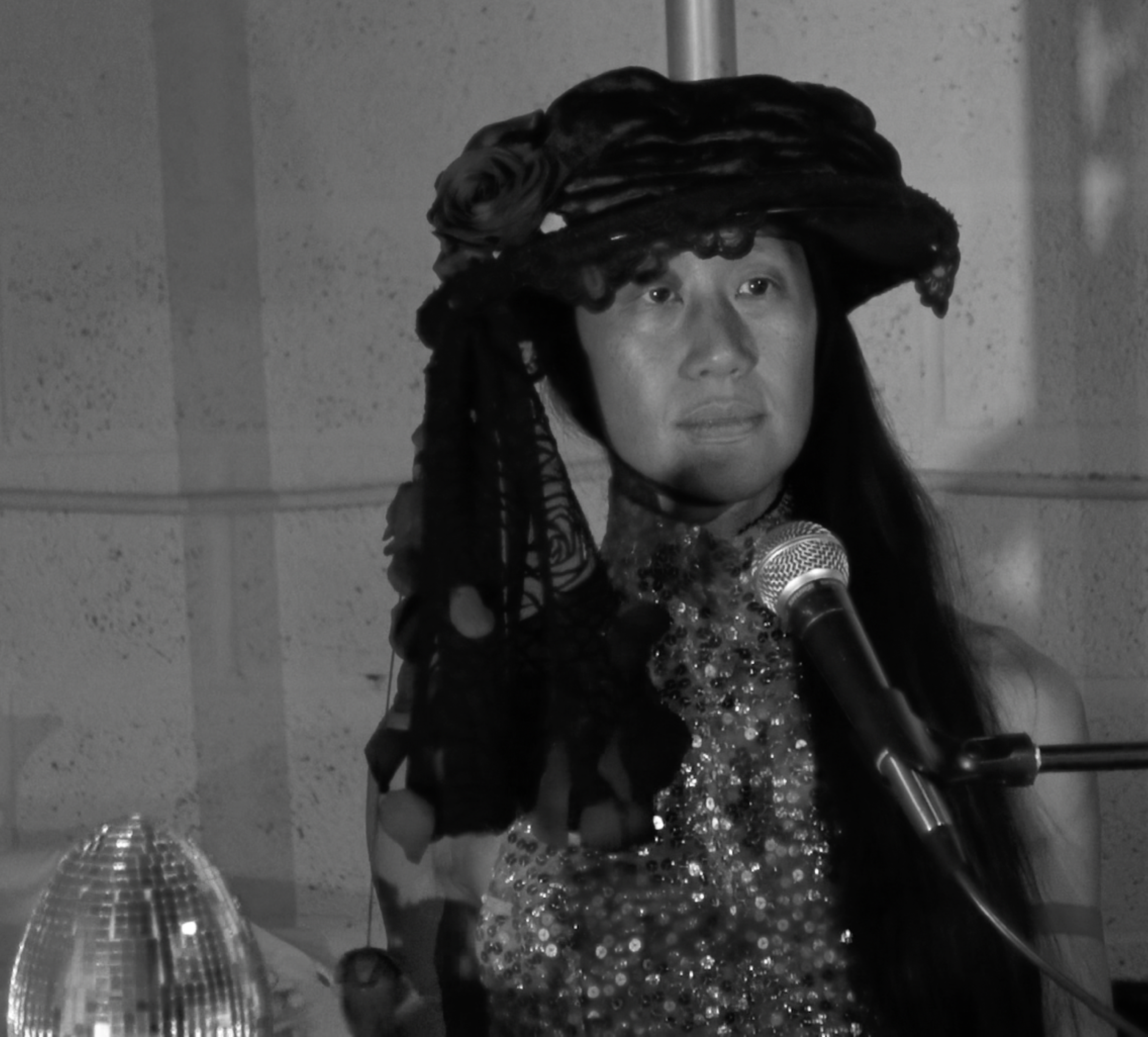 Thus sang the crow on the gallows tree:
The world – or so it seems to me –
Is, when you get up close enough,
Just energy disguised as stuff.
Quantum Crow : Lou Glandfield
The Crow R&D project is now complete. Just video to edit, evaluation to write, next steps to consider, the usual stuff. We had a great team at 101 sifting through the material, sorting the wheat from the chaff, the scaffolding from the structure, but that's R&D for you.
Here is the carbon assessment for the project Carbon Report  It shows the project generated 1459kg of carbon we donated to a tree planting project Ribble Rivers Trust to offset 3000kg and whilst this is never going to be a solution to carbon creation at least its something we can do now.
Creative Team at 101
Composer, vocalist and multi-instrumentalist Seaming To
Performer and deviser Paschale Straiton
Film and consultancy Chris Squire
The R&D for Crow has been supported by Blueprint: Without Walls R&D investment Fund.